OUR CINEMAS
All of our 290+ cinemas offer digital projection and excellent sound technology.
Every cinema is designed to provide guests with their favourite food and drinks, comfortable seats and a warm welcome every time they visit.
We are proud to be part of AMC, the largest movie exhibition company in the USA, Europe and the world with over 950 theatres and more than 10,500 screens across the globe.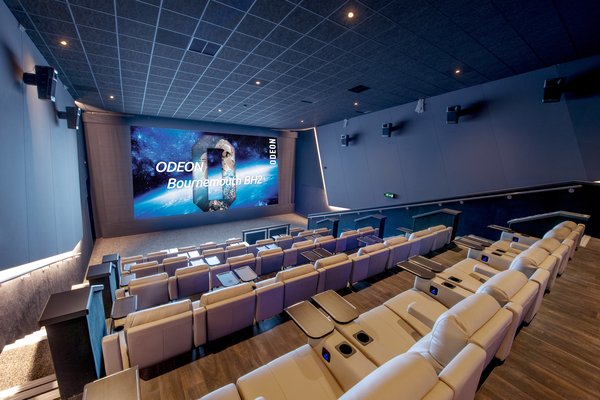 PREMIUM COMFORT
We want our guests to enjoy the best comfort, always.
Our Luxe brand represents the ultimate cinema experience, designed for the 2020s. Guests love our luxury recliner seats, Oscar's bars, and VIP hospitality.
FOOD AND BEVERAGE
Popcorn and drinks are an integral part of a trip to the cinema! We're constantly evolving our recipes and adding to the range to give our guests more choice, more taste, and great value. We have freshly popped popcorn in many of our cinemas, and we are introducing more Coca-Cola Freestyle machines and delicious hot food offers.
PREMIUM LARGE FORMAT CINEMAS
Many of our 2,500 screens offer an awe-inspiring premium large format experience, in partnership with IMAX, Dolby and our own premium brand, iSense.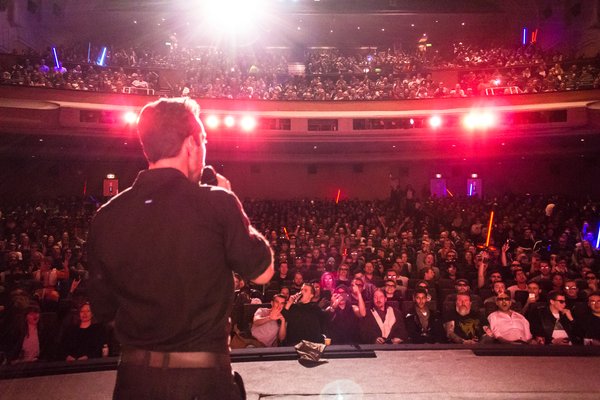 EUROPE'S FLAGSHIP CINEMAS
Our cinemas include the most iconic.
Our world famous ODEON Luxe Leicester Square in Central London is the home of premieres, hosting hundreds of Europe's world, European, UK and Royal film premieres since 1937. An award winning refurbishment in 2018 returned it to its former glory and created the UK's first Dolby Cinema experience. Luxury recliners, a cocktail bar and an original Compton organ create a truly unique cinematic icon. We offer unique subscription schemes in three of our markets: Unlimited in Germany and myLIMITLESS in the UK and in Ireland.