Welcome to ODEON Cinemas Group
As an AMC company, we're part of the largest movie exhibition company in the world.
As Europe's largest cinema operator, we create inspiring entertainment experiences for every guest. Our purpose is to make movies better: more immersive, more memorable, more delicious, and more seamless.
We're Europe's largest cinema operator. Our popular brands welcome guests in to enjoy great hospitality while watching the latest films & entertainment.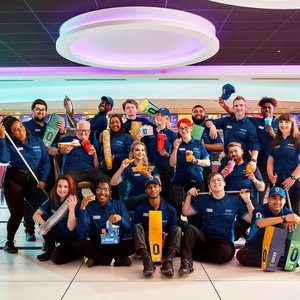 Diversity & Inclusion
'Our Incredible Differences' - celebrating the differences that make us stronger and achieve more as a team.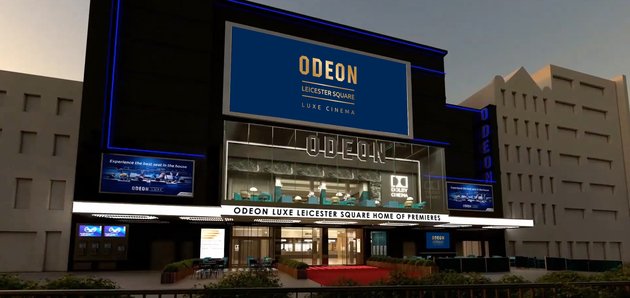 London's glittering home of the premiere
Uniquely designed for Royal, Global and European film premieres, ODEON Luxe Leicester Square is one of the most iconic cinemas in the world.
Home to hundreds of premieres since 1937, our most famous auditorium offers an unrivalled experience with luxurious reclining ODEON Luxe seats and the captivating experience of UK's first Dolby Cinema™.
DELIGHTING OUR GUESTS
We want every guest to enjoy a consistent brand experience, every time they visit
ICONIC
CINEMAS
We're investing to create the best cinema experience across Europe

OUR PEOPLE.
OUR WORLD.
We've made ourselves the leaders in the European cinema sector by understanding that our people have ambitions as big as our own